Our Old Orchard Beach Accommodations

All rooms, efficiencies and suites are steps from the beach, pool, hot tub and grounds. All include:
• Individual Air Conditioning and Heat • Private Bath
• Refrigerator • Microwave and coffee maker
• HDTV with Showtime
• Wireless and CAD 5 high speed Internet access
• Phone, Iron • Free Private Parking
See our handicapped accessibility statement here
We offer a variety of lodging types. Click the names below for details on each.
Two Room Efficiencies – our most popular accommodations

Whirlpool Rooms – all have ocean views and of course, whirlpool tubs

Ocean View Rooms – on the upper level facing the ocean or side ocean view
We Offer 3 Luxury Suites – Click The Name Below For Details

The Honeymoon Suite – One Bedroom Suite, 3rd Level, Great Views
The Penthouse Suite – Two Bedroom Suite, 3rd Level, Great Views
The Grand Suite –  2 Bedroom Suite, 1st Level, Open Concept Kitchen & More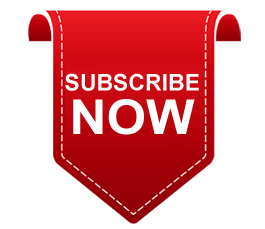 Old Orchard Beach Motel